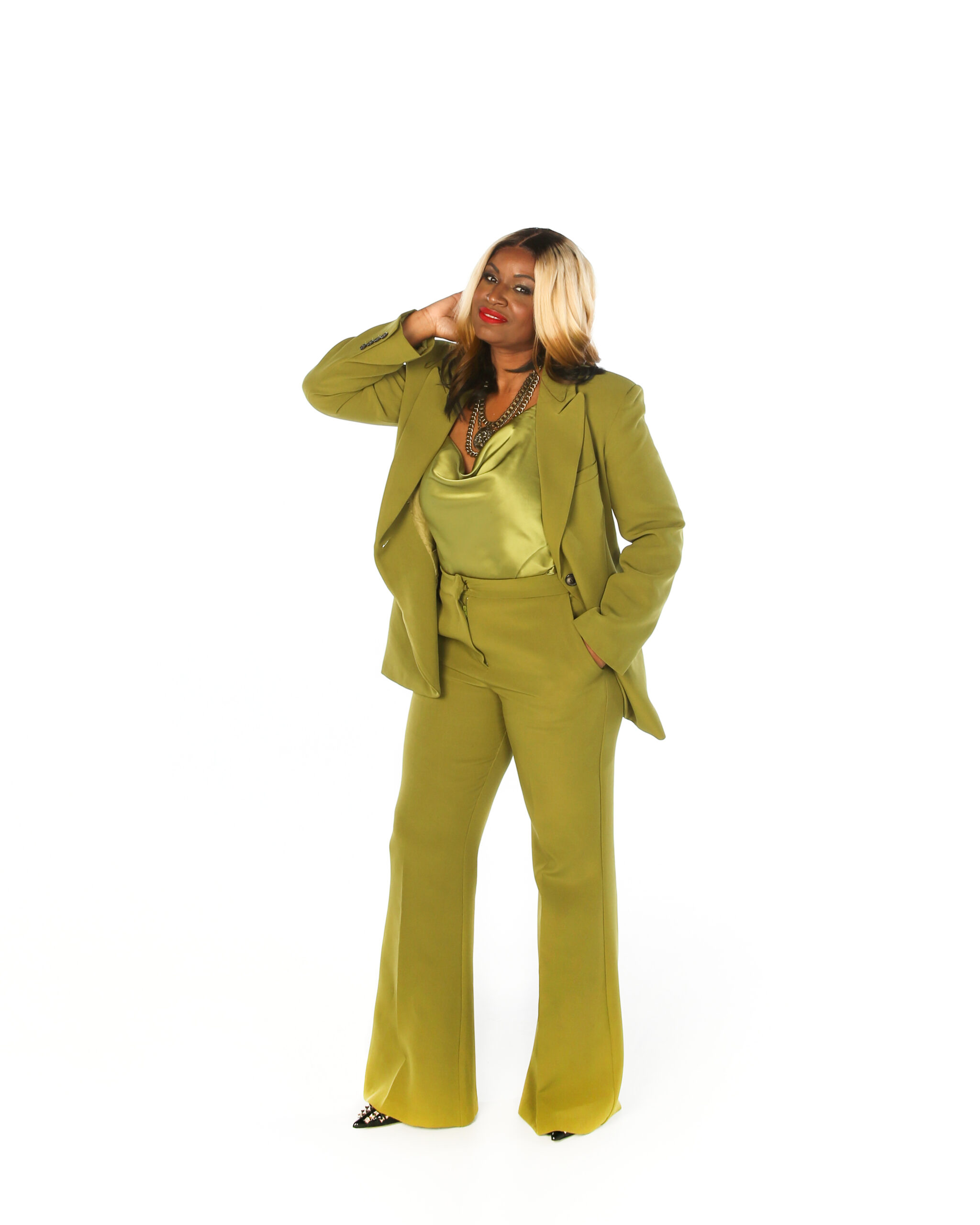 Ready To Start Your Supported Living Business?
A Proven Replicable Business Model With Dependable Revenue Streams
Setting up supported living services can be a complex and daunting task. We can help you to achieve your dream of becoming a supported living business owner. Before setting up the business it's important to understand the nature and structure of the business and ensure that it is compliant. We have created a replicable business process that is replicable and scalable which make it easier to scale and grow your business.
How would it feel to finally have everything you need right at your fingertips to open your successful supported living business, make a massive impact, financial freedom, and life that you truly desire?
We are driving by the success of our clients.
We Work With People Who Are Ready
Our team works exclusive with people are who are ready to stop making excuses and change their lives whilst changing the lives of others.  
The purpose of starting your Supporting Living business is to help you serve your community, avoid costly trial and error, implement the newest tactics and finding what works best within the care industry.
This is all good and well, but how does it come together? Let us show you our tested process.
Business Development & Transformation
Strategy & planning
Market research
Business planning
Company set up CIC, LTD
Registration with the CQC,
Compliance disclosure barring service (DBS)
Location hotspot
Property lease agreements
HMO application
Create your model of care, eg learning disability and/or autism, young people, mental health.
Name your business
Business banking
Market Research & Competitive Analysis
Research the demand in the area
Local area suitable locations and housing
Know who your competitors are
Customer profiling
What is the need of the client group in your area
Create your unique selling proposition
Create your business story
Branded responsive website
Converting website copy
Branded polices and procedures
Brochure
Branded social media design and integration
Branded business cards
Branded assessment and referral forms
Branded email set up
Marketing that attracts stake holders
Software and Systems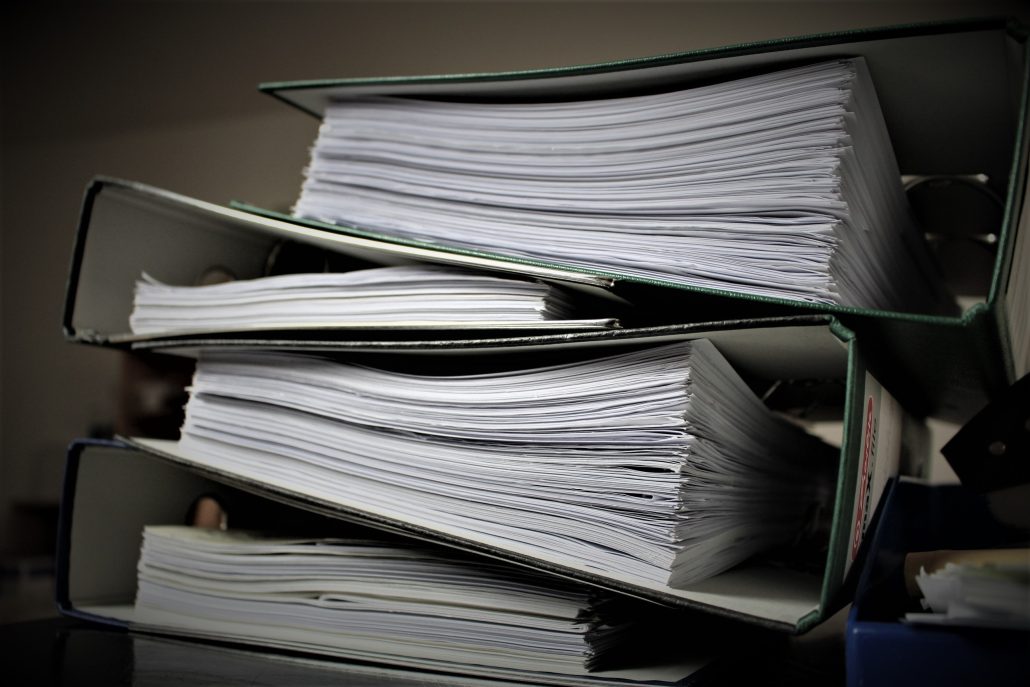 Policies Procedures & Documentation
Service user groupings
Management of Supported Living Tenancies
Tenancy agreements
Service user contracts
Administration forms
Risk Assessment forms
Care plans
Medicine Management forms and more
Email Marketing
Telemarketing
Direct Mailing 
Social Media Marketing
Search Engine Optimisation
Google and Facebook Advertising
Attract referring agencies
Fill your home with the right customers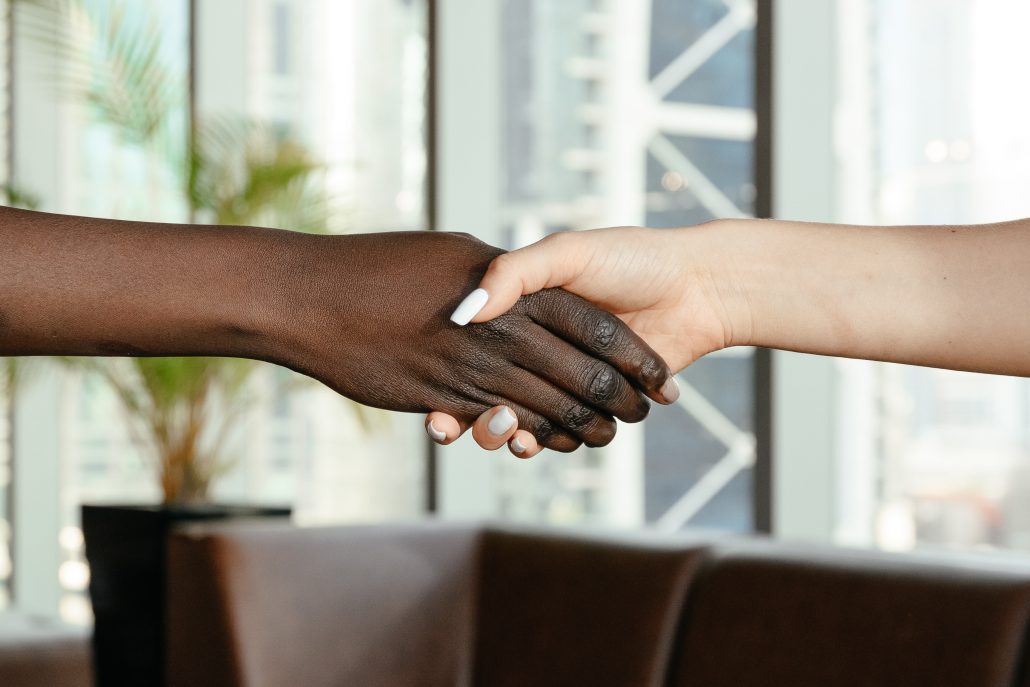 Start-up Costs
Business Insurance
Commissioning, funding – direct payments, cashflow
Housing Benefit Maximisation
Create the business case for commissioners  
Liaise with the local council
Develop your Pricing Model