How I Went From Being a Support Worker To Owning My CQC Registered Supported Living Business
I worked hard to get my degree in Criminal Justice and policing and decided on a career in social care. I managed a hostel for teenage parents for 5 years,
but… I realised that there was something missing in my life.
I wanted to express my creativity and live life on my own terms and no longer have to ask my manager if I could have time off work to go on holiday!
So I stayed up into the early hours of the morning, and came up with a plan to start my own business and I became a full time entrepreneur a few weeks later, back in 2013.
I KNEW IN THAT MOMENT THAT I HAD TO DO SOMETHING DIFFERENT.
I started a garment printing business and I went door-to-door, selling printed and embroidered uniforms. I sold to manufacturing companies, restaurants, hair salons, in fact… to anyone that needed branded uniforms.

IT WAS REALLY TOUGH!
The business was called Perfect Print Shirts, I walked the streets every day selling, with a big afro lol, but you know what, I did pretty well without having a website, flashy business cards, and I was making over £4500 per month, which was more than what I was earning. I  was doing a lot of work but it was worth it, because I had my own business.  I was doing traditional advertising, like cold calling, going to networking events 3 times a week.  It was worth it, because I made a name for myself locally, and didn't have to compete with larger garment printing company's. My business was exactly the same as there's  but our because our customers brought from me, because of my humour, persistently and just because they liked me and I was a little cheeky.  Can you imagine a short curly hair girl, wearing, jeans, hoodie and trainers with no reputation at the time, walking into big manufacturing company's, selling our embroidered uniforms, which cost substantially more than other company's and getting the sales.  It makes me laugh just thinking about it.
Fast Forward, 
Out of desperation, I stayed up every night until 2 or 3 in the morning learning how to create a website.  I invested in a mentor and several mastermind groups and online resources, and eventually mastered the art of personal branding, online marketing and SEO.

Within a month I was on the first page of google for my chosen keywords, and we began to make real sales directly from Google, Facebook and Twitter.

And, business owners I met started to ask me how I managed to sell online…

THEN PETRA FOSTER THE BRAND STRATEGIST WAS BORN
I started consulting small business owners on how to sell their services, have sales conversations that convert,  deigned their websites, create their personal brand and how to generate leads online. I was consulting  and coaching for 6 years and made multi 6 figures, butttt…, I began to miss working with people that were vulnerable, so in 2019 I decided to start my own Supported Living Service. Prosperity Housing Group which provides care and support with people who have personality disorders, eating disorders and a range of complex mental health needs.  We support them to overcome obstacles, maximise their potential, fulfil their purpose and have a prospering internal state.
I had the desire to start a social business where I can help people with mental ill health to get well. I believe that when you help one person the entire community benefits. 
I love serving and supporting people to improve their health and opportunities.
Are You In the Business Of Helping People?

Here's how we can work together
I want to help you, help more people that have a social conscience to set up a Supported Living Business that has a social purpose. To help vulnerable people to live better, healthier, and happier lives.

Done for you business set up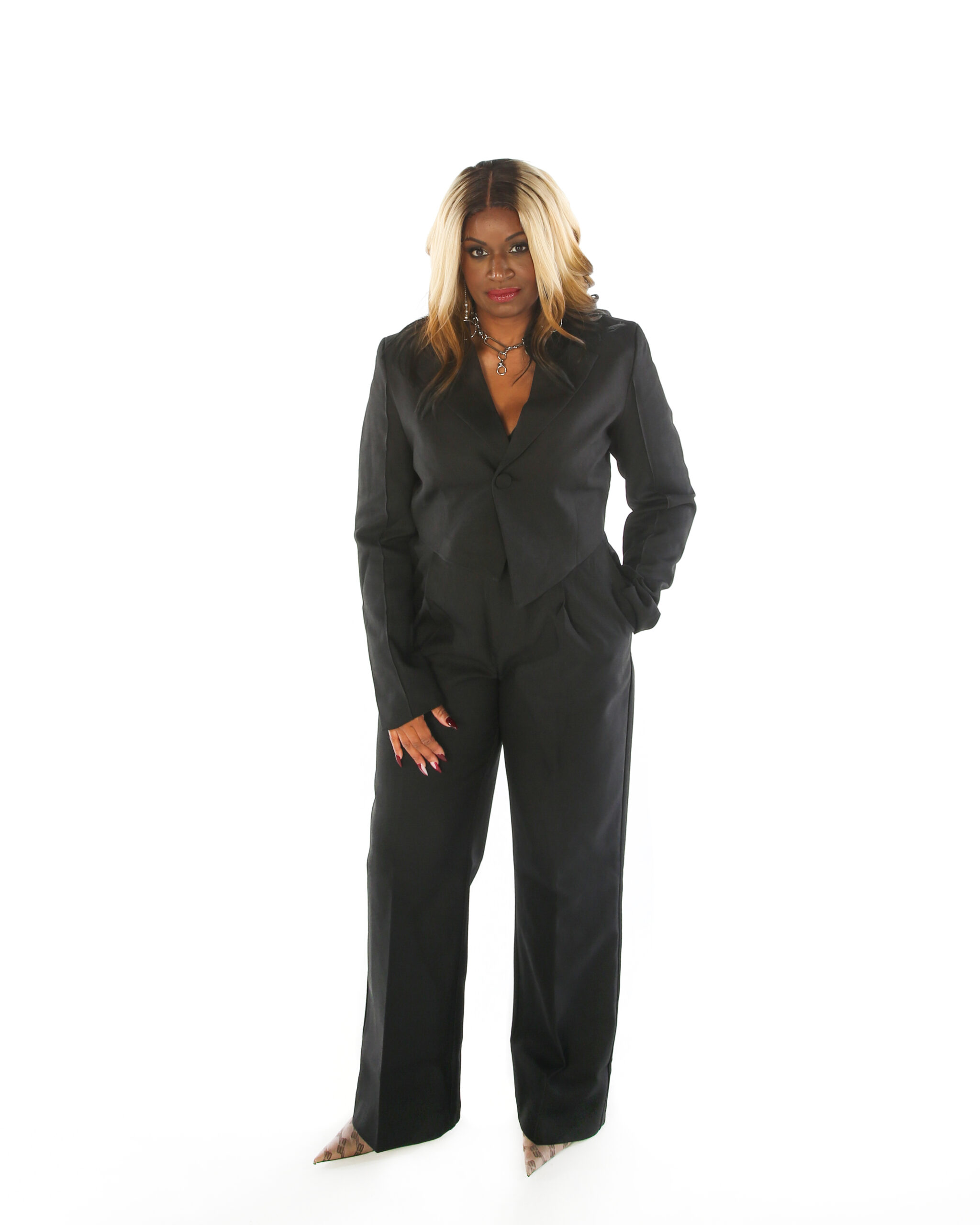 We help new businesses register with CQC for the first time and as well the procurement of local authority contracts.
We use our personal experience as providers and expertise to support you on this rewarding journey to setting up your own CQC Registered Supported Living Service.
Successfully Providing Business Solutions For Supported Living Start Ups