[av_social_share title='Share this entry' style=" buttons=" share_facebook=" share_twitter=" share_pinterest=" share_gplus=" share_reddit=" share_linkedin=" share_tumblr=" share_vk=" share_mail="][/av_social_share]
[av_image src='http://petrafoster.com/wp-content/uploads/2016/03/2.png' attachment='3630′ attachment_size='full' align='center' animation='no-animation' styling=" hover=" link=" target=" caption=" font_size=" appearance=" overlay_opacity='0.4′ overlay_color='#000000′ overlay_text_color='#ffffff'][/av_image]
[av_textblock size=" font_color=" color="]
3 Reasons Why Your Target Market Is Not Buying From You
Are you not getting the amount of sales that you would like in your business? Have you thought of the reasons behind it? There are three main reasons why your target market isn't buying from you.
1. Your Market Does Not Know Why You Are:-
You should first identify your target market and then let it identify you. If you can't make yourself well-known to your potential clients they will be unaware of the fact that such a business or brand exists.
Now, you must be wondering how to do that. Well, it's very simple. Use social media, the most powerful platform to build your brand, I'm not saying you need to be one all platforms, choose to dominate 1 or 2, Post about how you spend your days, your services and interests your audience. This allows people to get to know who you are and make your mark.
2. They don't understand what you do:-
It may be that your potential customers know about your business but don't know what you exactly do. Talk about what you do often, share the results that you get for your clients and what your working on in your business. Highlight your USPs and the results that you give to your clients, so that they can understand why they should choose you over any other brand
3. You are not talking about the results that you give:-
It is the result that matters for the clients, that's why they pay $1000s to work with you at the end of the day. Convince them that you can help them get their desired results. There needs to be an end result of the service you provide.
There you have it, to ensure that your target market buys from you, identify your target market, let them know that you exist and help them determine "why you" and not others. Talk about what you do in a clear and compelling way and talk about the results you give when your clients work with you.
Wanna start speaking directly to your target market so that they buy from you?
If your not selling your services,  you're probably feeling overwhelmed and wondering what you should do to turn things around. Not being able to attract the right clients means that you're not marketing yourself effectively.
Get the help you need. I can show you how to become visible to your target market, allowing you to attract your ideal clients who will know exactly what you and know that you are the coach for them and will jump to invest in themselves with you
Stop struggling and start selling
Book your call with me HERE today,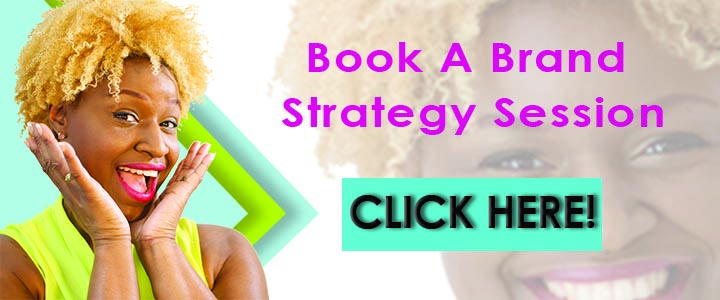 [/av_textblock]