To Start Your Supported Living Service
Recession-Resistant Proof
Supported Living Business Model
Replicate Results. Not work.
Start a Business With a Social Purpose
Transform Lives & Provide Person Centred Support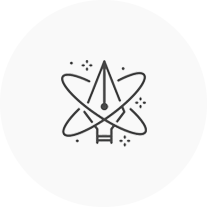 Explore The Fastest Growing Business Model
Think of us as your partner in crime. We'll take the time to understand you, the people that you want to help, the social need that you can fill in your community and start your business in any area of the UK.
Develop, Duplicate & Deploy
Why do more work when you don't have to? We have the industry knowledge for you to develop your business using our duplicable business process . You will minimise the unnecessary hours searching the internet trying to find answers that aren't there . Eliminate trial and error and focus on what really works.
Fast-Track Supported Living Business
Open your business and provide support for people with mental ill health, learning disabilities, physical and sensory disabilities, autistic adults, people with drug and alcohol problems, and simultaneously become financially rewarded. Sounds like a win-win to us!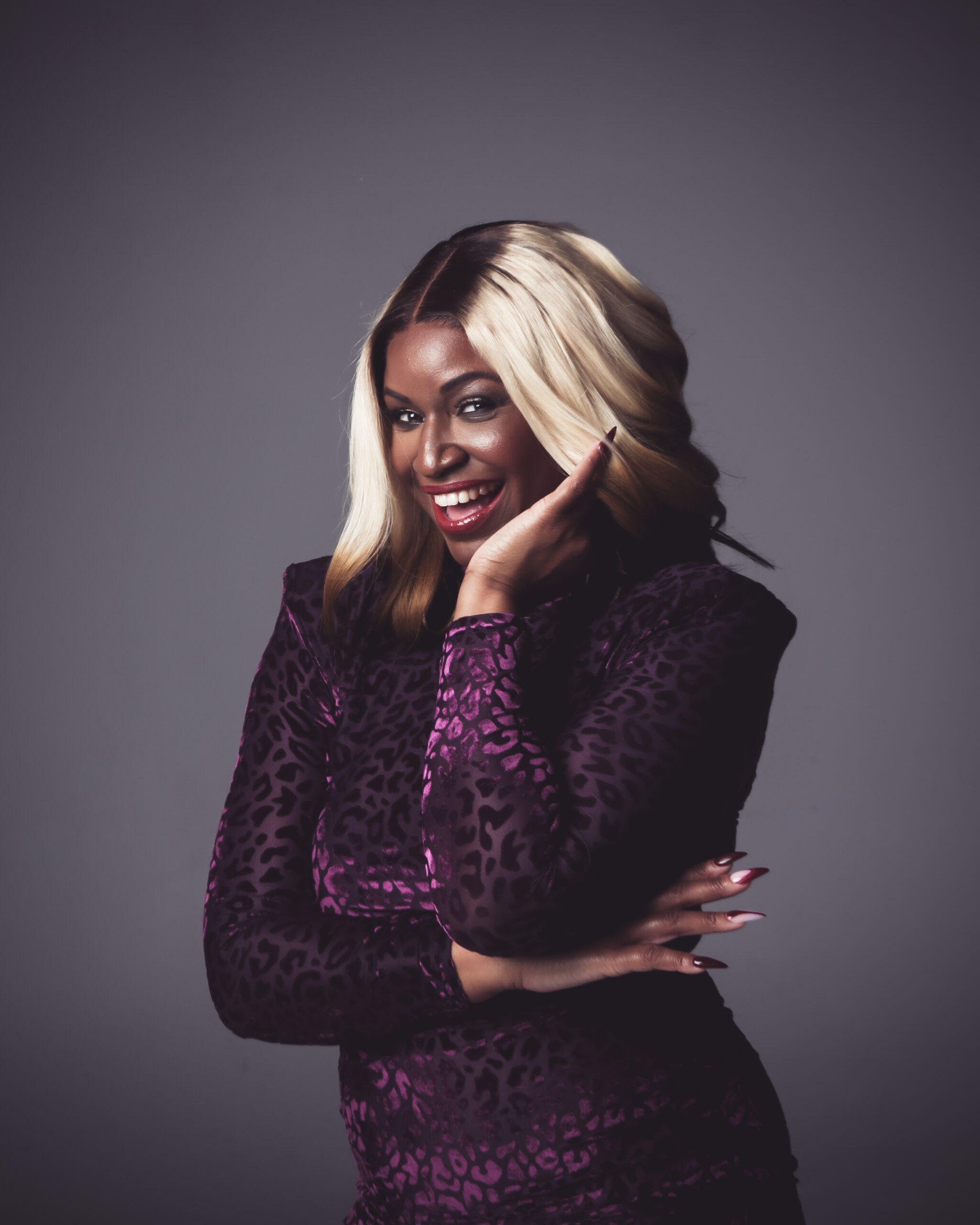 Ready To Start Your Supported Living Business?
What is Supported Living?
Supported Living is specialised housing for people who need support to live independently. People in Supported Living are provided with care, support and supervision which is funded by local authorities and provided by Care Quality Commission registered care providers.
Supported Living provides housing to people who have a learning disability, mental ill health or another need for support, without needing to be in a care home. The type of support needed to live independently, consists of help with cooking, cleaning, budgeting, shopping, accessing employment, education and socialisation opportunities, and managing correspondence and finances.
Who can start a Supported Living a business?
People who are already in the care industry and want to start their own business.
Property investors who want to turn their portfolio of properties into Supported Living.
Social entrepreneurs and charities.
People who want to start a new business.
All of the clients that we work with want to help others whilst creating financial freedom.
Become a Supported Living Provider
Whether you have knowledge of the care industry or you don't or somewhere in between, we're here to help you think bigger, start your Supported Living business by replicating results, not work .Your endless research ends here. Become the provider who enhances the quality of life of the people who need it the most in the community.
There is a demand for community health and support businesses to help people to achieve their personal goals of health and wellbeing, social, financial, emotional as well as vocational.  The care industry is not affected by a recession which makes for a sustained cash flowing business model. Your'e able to create profit for investors and value to society. 
What do we help you with?
allow="accelerometer; autoplay; clipboard-write; encrypted-media; gyroscope; picture-in-picture; web-share" allowfullscreen>
I am writing in support of Ms Petra Foster. Between February 2021 and April 2022, she was my mentor and coach. She supported me through the full CQC application, registration, and setup of my Supported Living service. I found her to be a very focused and diligent professional at the time. She was a pleasure to work with, and her work is both detailed and thorough. Dr Ezimare Ezimokhai, MB ChB, MRCGP , MBA
Petra has been an amazing mentor who challenged me, provided me with the right tools and networks. I have been able to learn from her own experience on how to set up my supported living service, complete the CQC application and on how to  get referrals -  with great results as I got my first referral!  I am grateful for the level of commitment she has shown as a mentor. Petra showed interest not just in building my supported living service but she has also helped me develop some other attributes particularly, how to be positive through the journey and persevering. Petra's constant support has been invaluable. I have made £260,000 in my first year opening my business ! -Ntando
I am a property investor with over 100 rooms and is didn't have time to set up the service myself and wanted Petra's help to set up my Supported Living service. She completed the CQC application, sourced and inducted our CQC manager, set up our policies and procedures, applied for our local authority contract which we won, marketed my service and as a result we had our first service user who had learning disabilities in just two weeks after our CQC registration. We had four service users within 6 weeks.